Your Oral Health is Our Top Priority
A growing body of research supports the concept that dental health is directly connected to overall health. Caring for your teeth and gums can make a world of difference in your daily quality of life, and not just your smile.
Preventive dental care is a foundational philosophy at Envision a Smile. Treatment focuses on preserving and enhancing all aspects of your smile. When restoration is needed, every effort is made to retain your natural teeth while restoring structural integrity.
Patient education is also an essential aspect of the care provided at Envision a Smile. You'll receive a detailed description of each available treatment option to enable you to make an informed decision about your dental health plan.  
Rick Brar, DMD, and Keith Bram, DDS, two of the most experienced dental specialists in the greater Chicago area, lead the Envision a Smile team. Assisting them is an amazing team that includes highly skilled dental and administrative professionals.
From routine dental exams to root canals, implants, extractions, and more, services are provided using the latest dental technology, including laser dentistry. State-of-the-art platforms enhance preventive, restorative, and cosmetic treatments. Even more importantly, team members have the training and experience needed to leverage these tools to their greatest advantage.
To learn more about the services available at Envision a Smile, schedule a consultation using the simple online booking tool or call to check availability. You'll have the opportunity to meet the team and discuss your personal treatment needs and goals, and you may find your new dental home!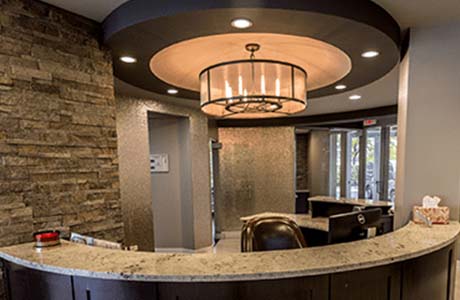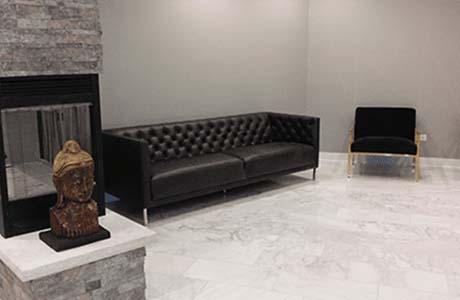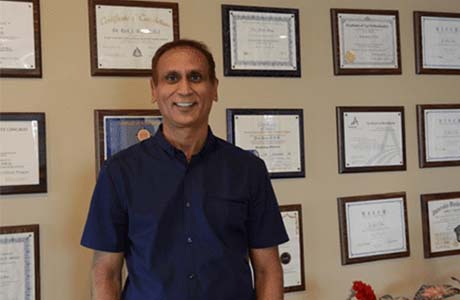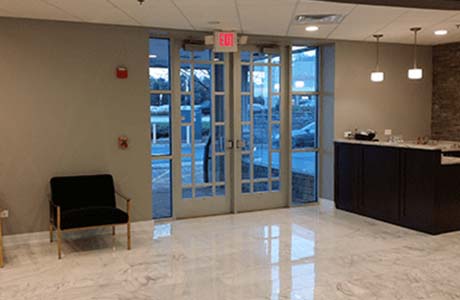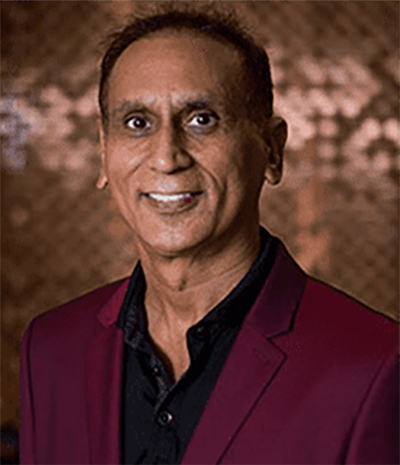 Rick Brar, DMD, offers unparalleled training and expertise in general and cosmetic dentistry to men and women in the greater St. Charles, Illinois, area. Through his practice at Envision a Smile, Dr. Brar is honored to play a role in improving the dental health and confidence of those who entrust him with their care.
One of the things that make Dr. Brar a highly sought-after dentist in the DuPage and Kane counties region is his commitment to education. After completing his undergraduate work at Washington University in St. Louis, Dr. Brar went on to earn his Doctor of Dental Medicine from Washington University School of Dental Medicine.
Since that time, Dr. Brar has pursued many opportunities in his over 25-year career to expand his skills. He's completed multiple years of training in dental implants, dental sedation, sleep apnea training, full-mouth rehab and smile makeovers, periodontal treatment, and orthodontics.
Whether you need a routine dental exam, preventive care, a complex restoration, or top-quality cosmetic dental treatments, Dr. Brar is able to meet your needs and exceed your expectations. His warm and personable nature and the results he delivers day in and day out are part of why so many in the greater Chicago area wouldn't consider entrusting any other dentist with their care.
Full Mouth Dental Implants
Envision a Smile is the Best Dentist in St Charles, IL

Monday-Thursday: 7:00am - 7:00pm
Friday: 9:00am - 2:00pm
Saturday: 7:00am - 3:00pm
Sunday: Closed